At the core of Bike Like a Girl are our girls cycling camps. Designed to be fun as well as educational, the camps teach bike skills, life skills, the joy and freedom of riding a bike, and STEM (Science, Technology, Engineering, Math). Stay tuned for our upcoming 2017 camps.
What do our campers learn?
ABC QuickCheck

How to check their bikes over for any problems prior to every ride with both a safety and a 'how does the bike work?' engineering focus

Checking for a safe helmet and how to properly fit and wear a helmet
Naming parts of the bike and understanding their purpose
Starting and stopping safely and in control
Calculate riding speed based on how far you ride in a certain time (Math!)
Hand signals
Skills including safe left and right turns, obstacle avoidance, looking behind while riding forward in a straight line
Working in teams to build an obstacle course
How gears on a bike work and why they are good to have - there is some fun math involved here!
Map reading to plan a route
Making a nutritional snack bar which is good for providing energy for riding bikes!
Social skills, confidence, teamwork, and more importantly the joy and freedom experienced when riding a bike!
We are always looking for opportunities to partners and run our camps with existing organizations/groups that want to work with us - please contact us if you are interested in working with us!
Upcoming Camps in 2017
Roseville, CA Spring 2017 Camp in association with Lilliput Families - June 17th 2017, Camp Flyer
This camp is fully funded thanks to a group of donors and our Facebook fundraiser
We are offering 15 girls in the foster care system the chance to come to experience our day camp, and in addition we will be providing these girls with bikes, helmets and everything else they need to learn the joy and confidence that comes from riding bikes
Spring 2017 Spring camp in Reno - in Progress (May 3, 10, 17, 24), stay tuned for updates!
Summer Camp in Truckee/Tahoe Region - We are currently making plans for our summer events in this region
Past Camps
Rancho Cordova, CA Fall 2016
Reno Pilot Camp Fall 2015
In Fall 2015 we ran our first girls cycling camp in Reno. It was a huge success - we learned a lot, the girls learned a lot and most of all we laughed; a lot.

We could not have executed this camp without the support of Kiwanis Bike Program - their knowledge was invaluable.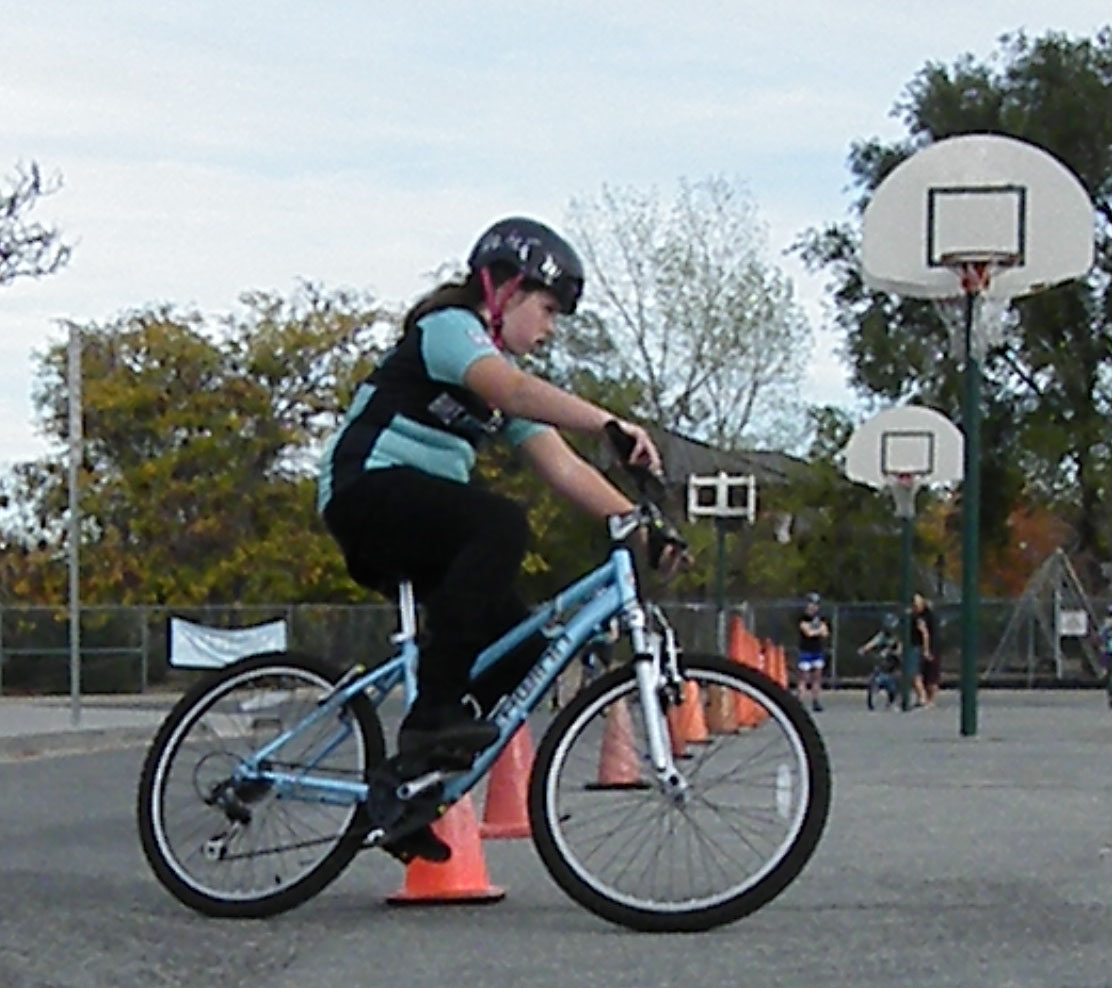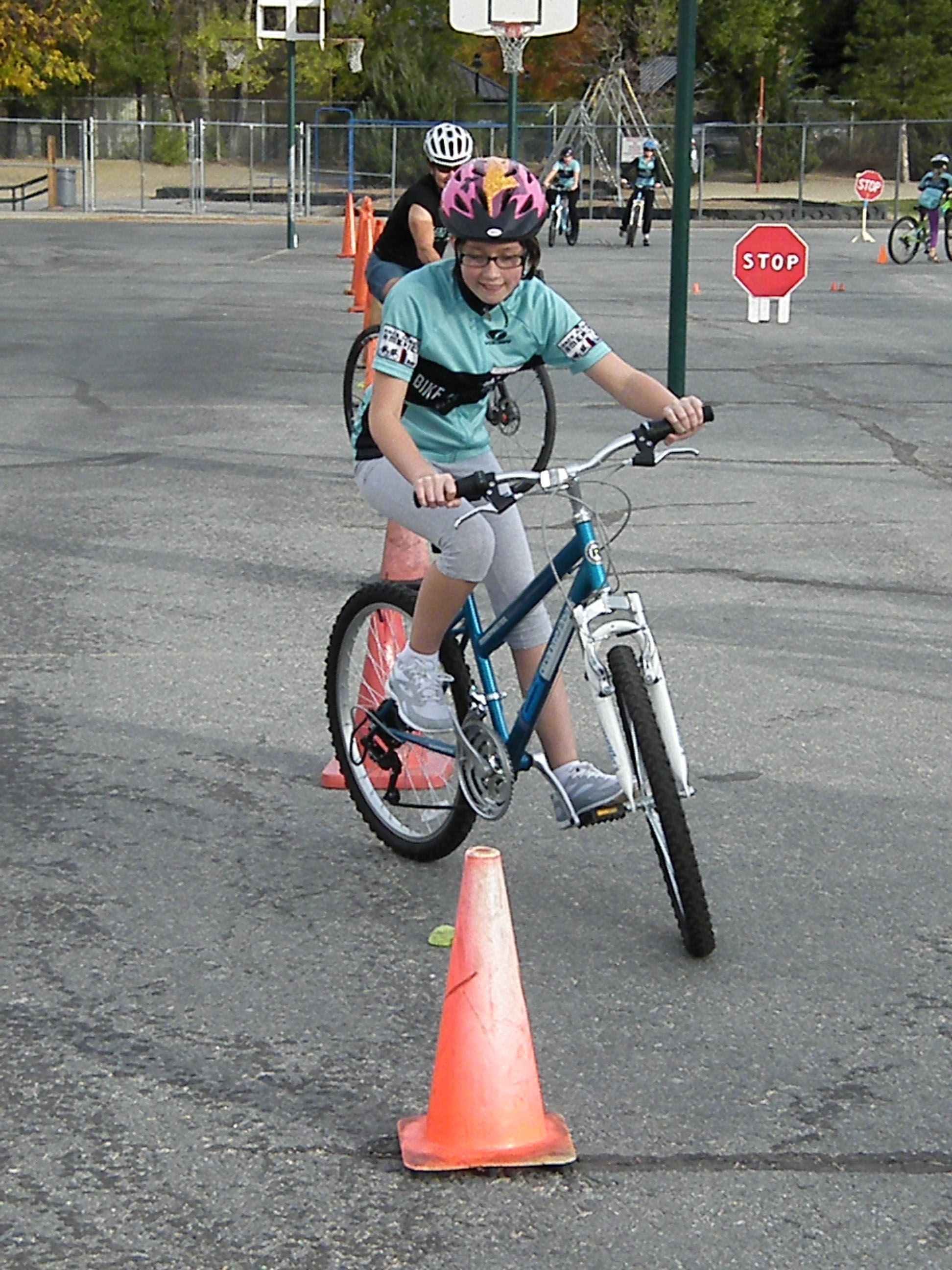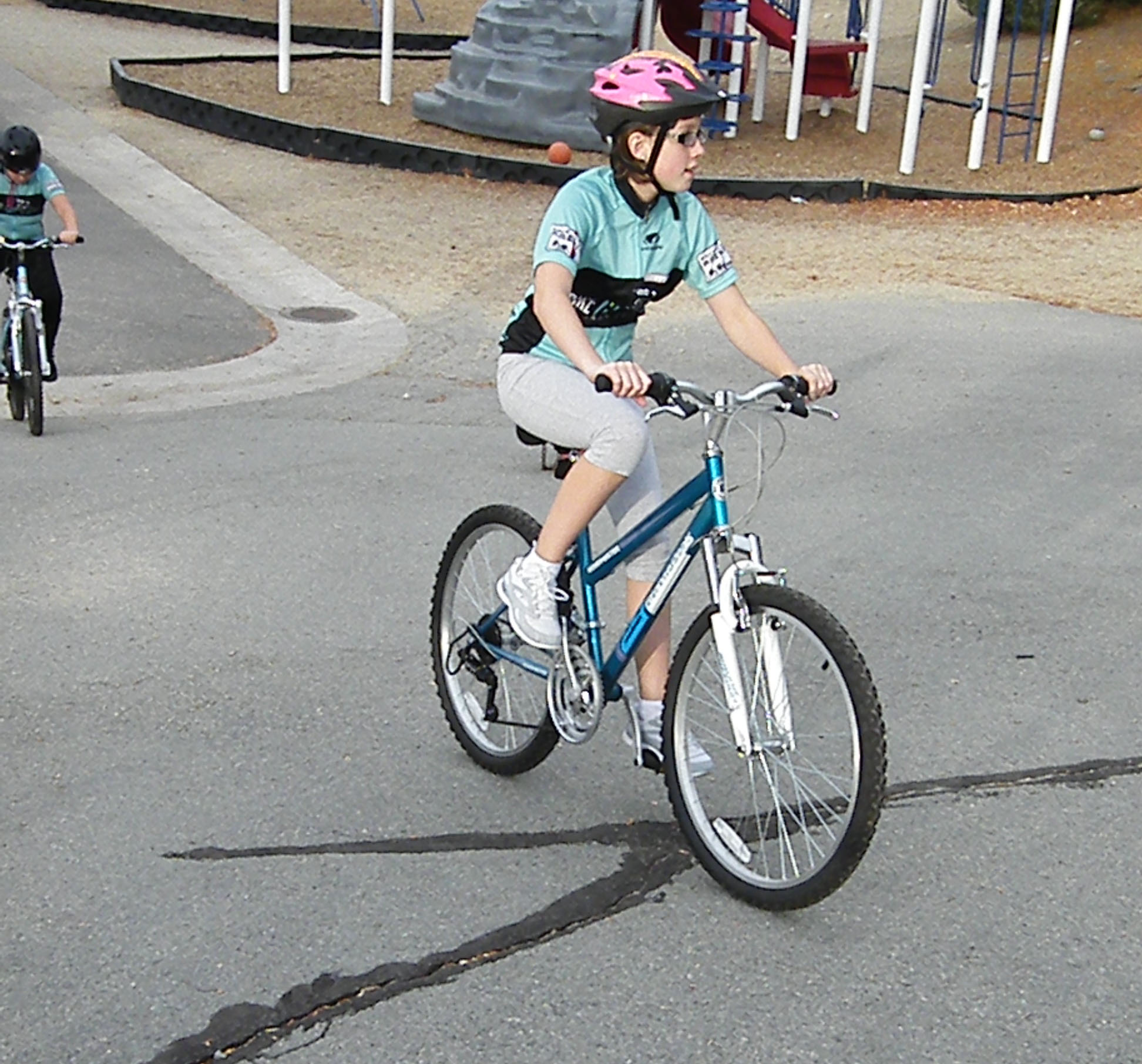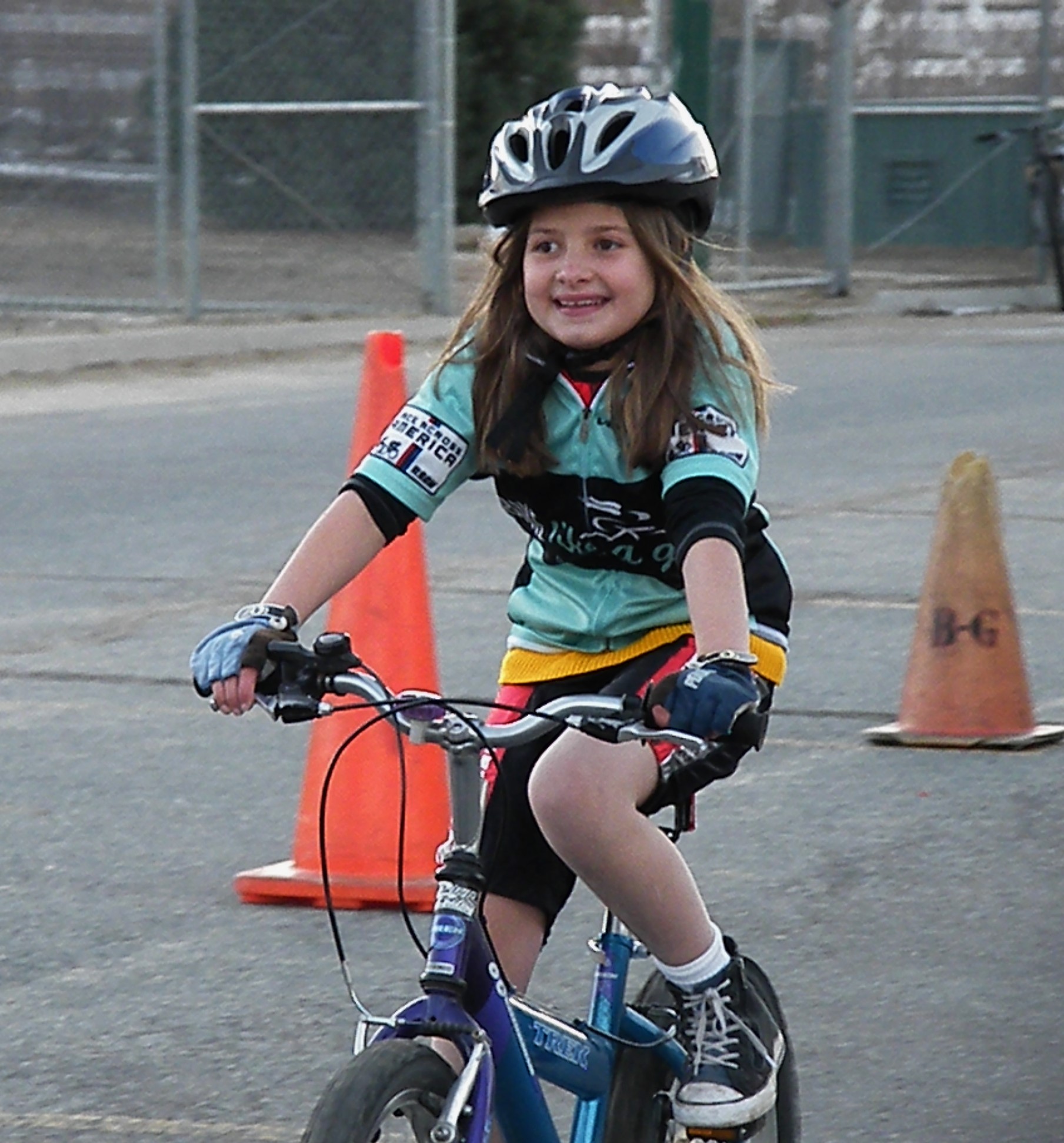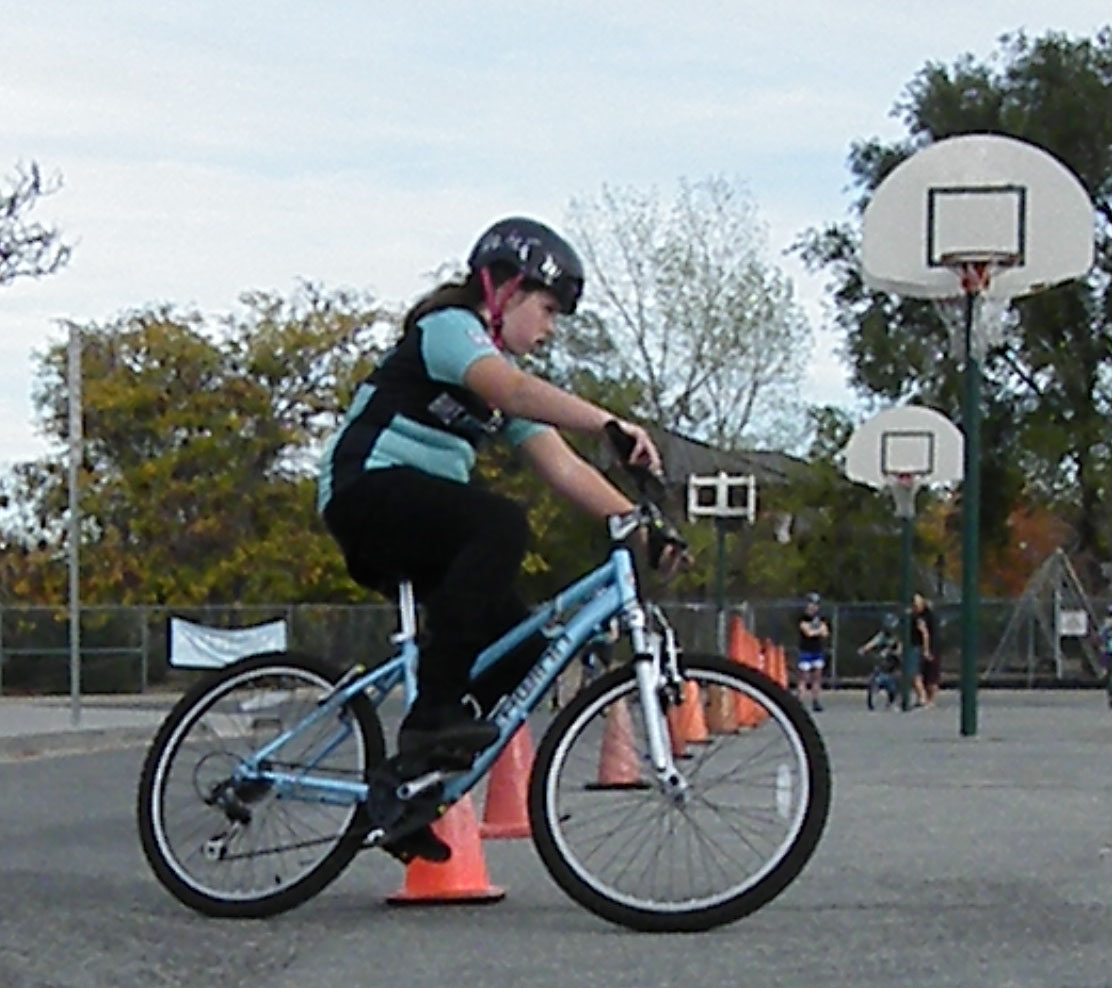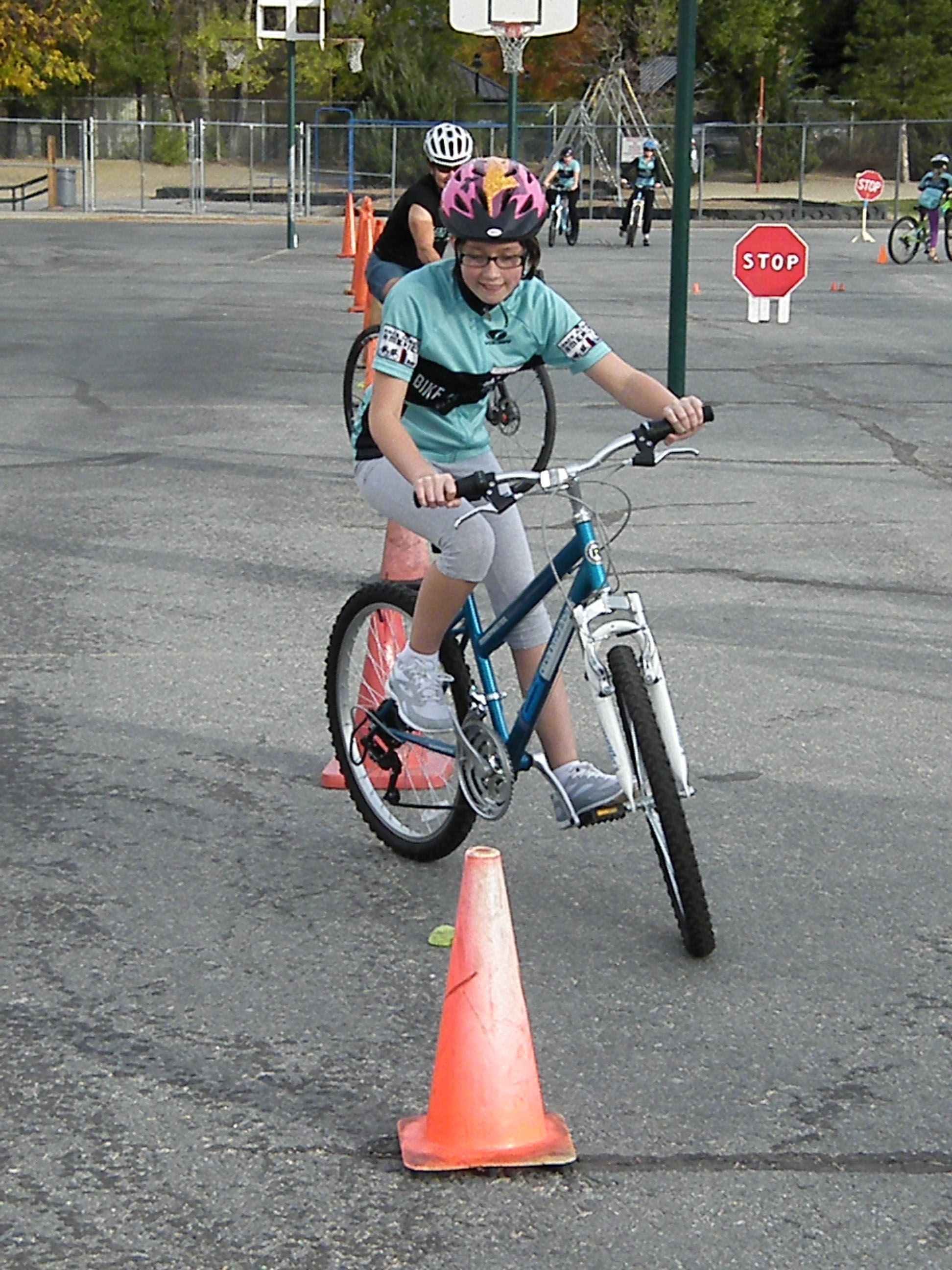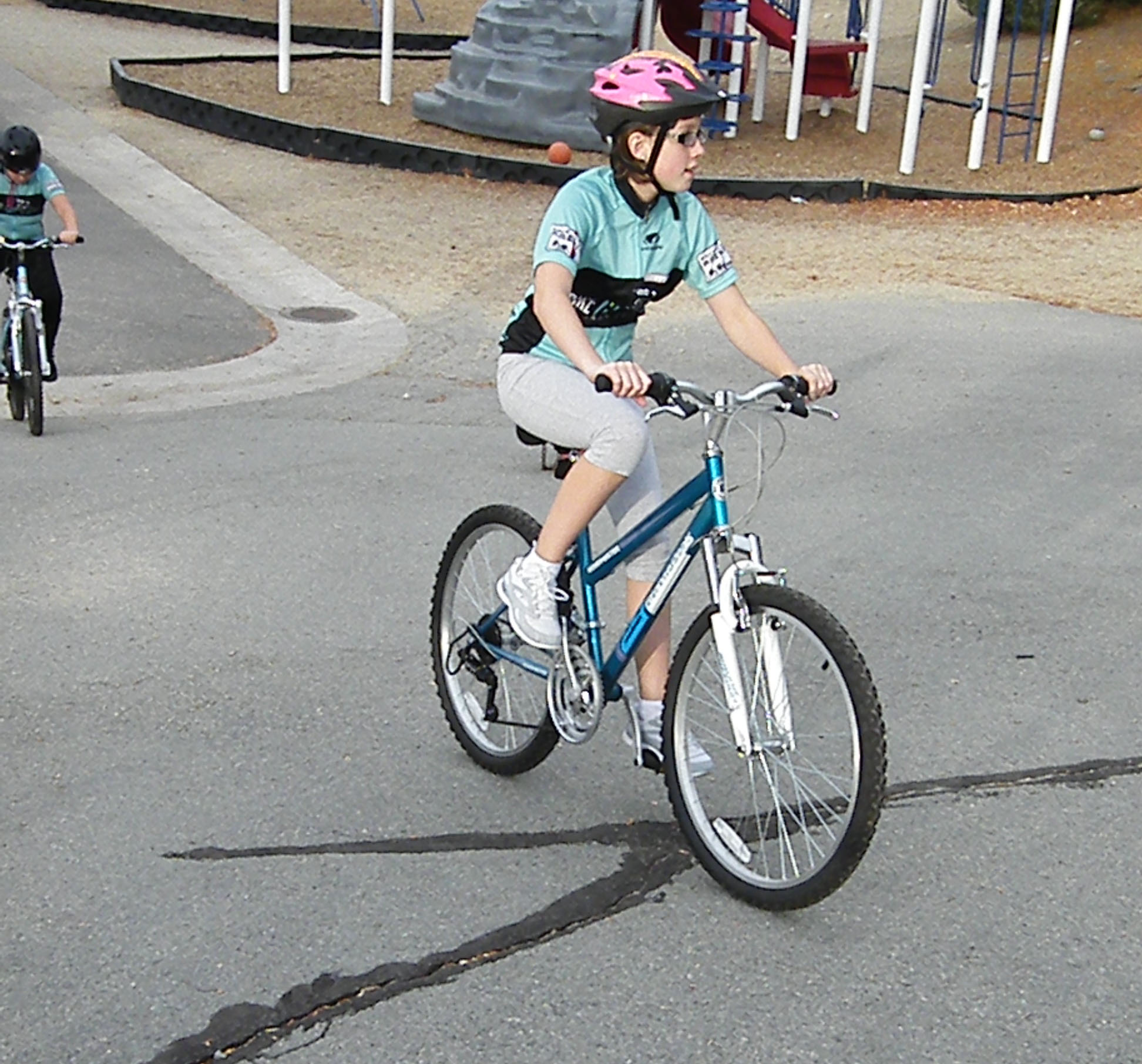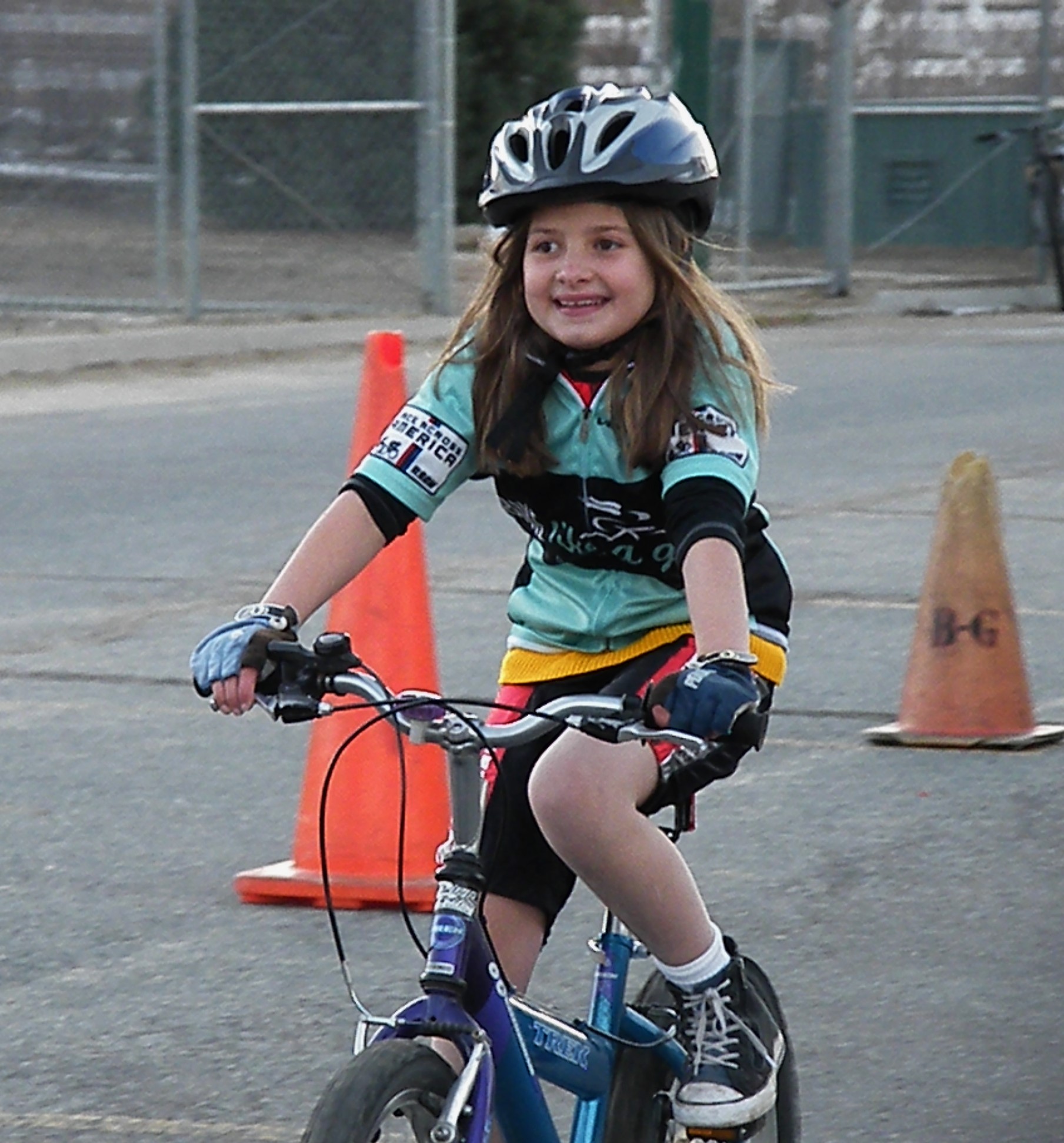 In Fall of 2016 we were fortunate enough to have support from our partners and donors to supply this group of girls with new bikes and helmets. We ran a 4-session camp with the girls making sure they mastered the skills they needed to be safe on their bikes and spent the final session riding with them from their school out along the American River.